Achieve a green, lush, and healthy lawn
Let EnviroSpray provide you with professional lawn care and pest control that will help give you peace of mind.
You can rest assured that all of the products we use are distributed in a safe and responsible manner, so you can relax knowing that your home and lawn will be the sanctuary you have dreamed of.
EnviroSpray has you covered from the inside out.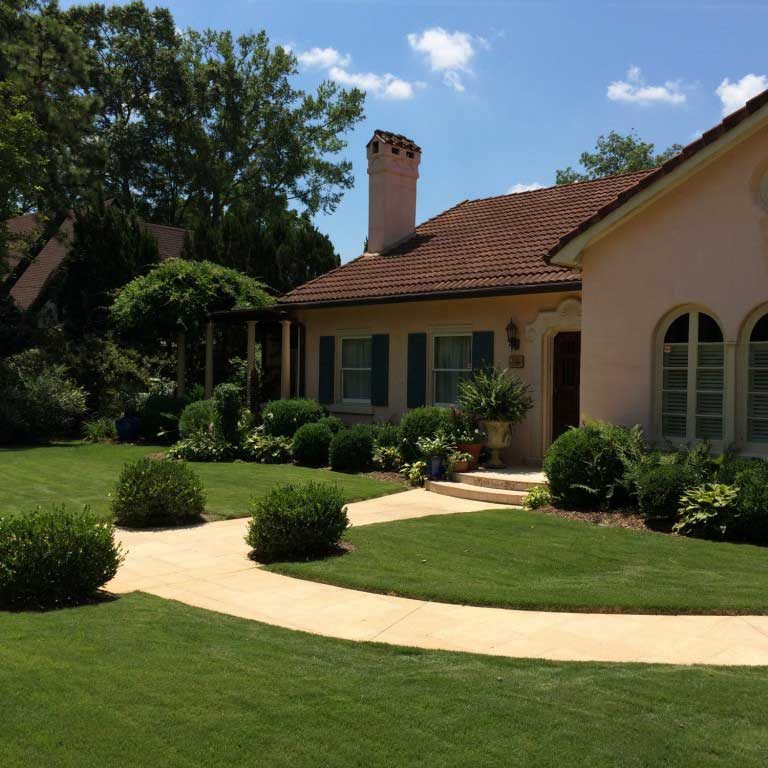 The EnviroSpray Difference
Our mission is to provide your family with the personal care and utmost protection to ensure that your home is a sanctuary.  We strive to be the professionals you seek to make your home maintenance enjoyable.
At EnviroSpray, we strive to change the way you think about pest control and turf care. Your home is your largest asset, and you should be able to enjoy it.
Even mundane tasks can be pleasurable when you entrust the professionals.  Our difference is the personalized care and the wealth of knowledge that our service technicians offer.
Our CEO, Austin Phillips, has a Horticulture degree from Auburn University and understands that knowledge is power.  That's why each of our technicians is highly trained and kept up to date with continuing education classes.
It is our goal to provide your family with personal, knowledgeable care that will give you the peace of mind you need to make your home a sanctuary.
What Our Customers Are Saying
Aside from our vast knowledge of turf care, our ability to provide personal service is the differentiating factor between EnviroSpray and the other guys.
Our amazing base of customers continues to use our services year in and year out and refer us to their friends and families. They know we care about them!
Our services are available across Birmingham, Gadsden, and surrounding areas.
Get Your Consultation FREE!